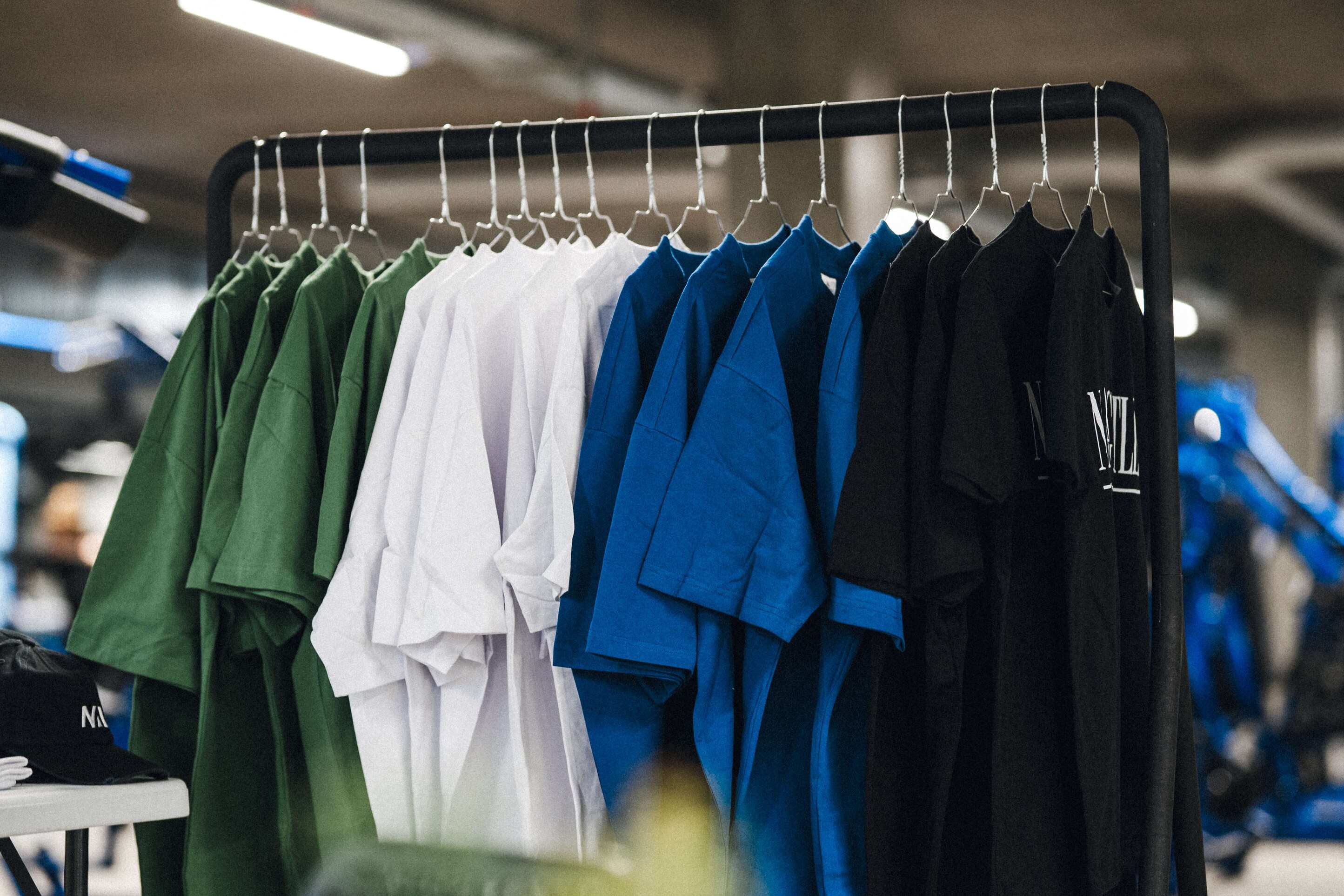 The story of the Natural Athlete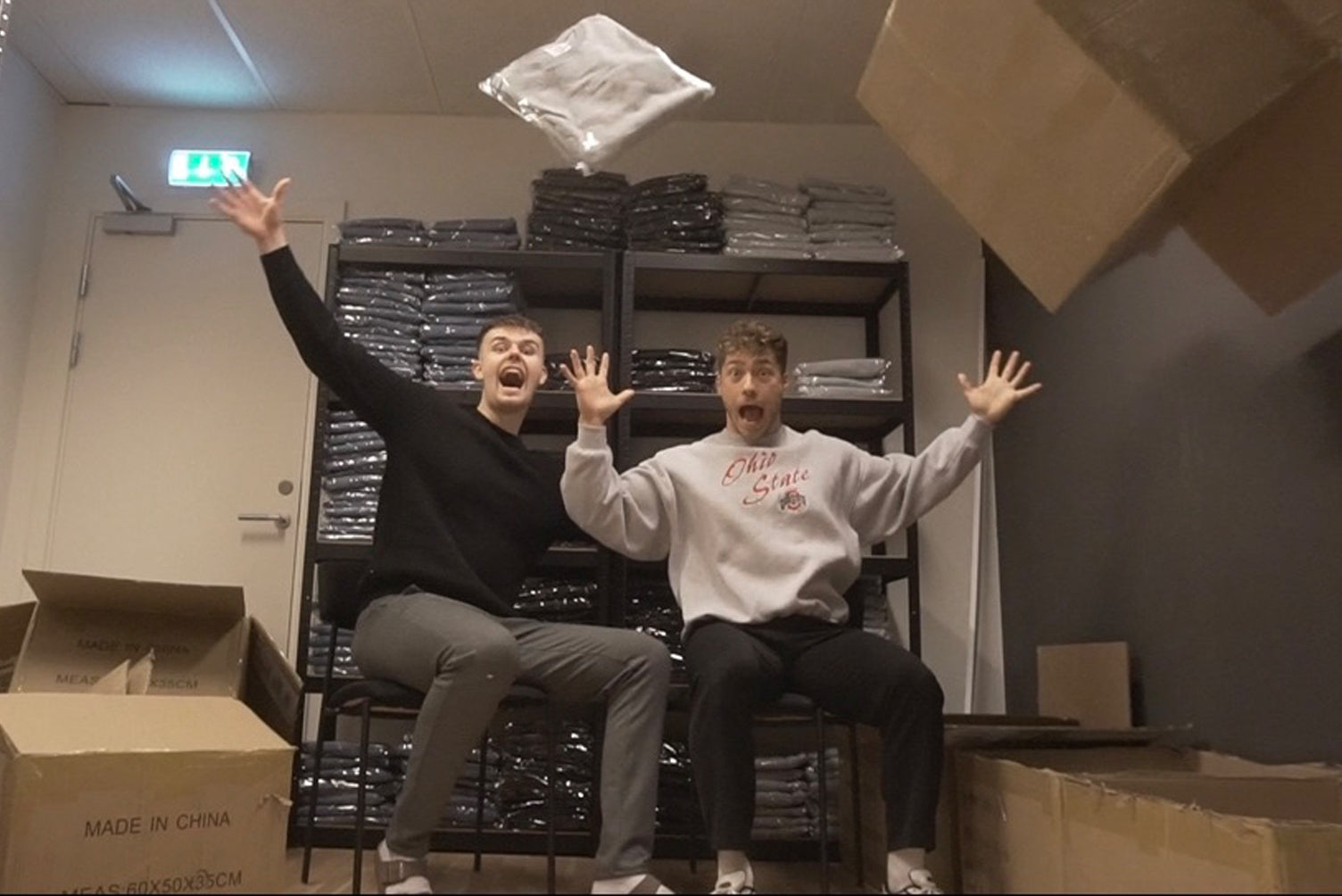 Covid-19 training
First sod
Naturlig Atlet started during Covid-19's first lockdown, where the company's founders, Oliver and Anton, trained together. The desire to create something together was overriding, and the hunt for the perfect pair of training shorts began.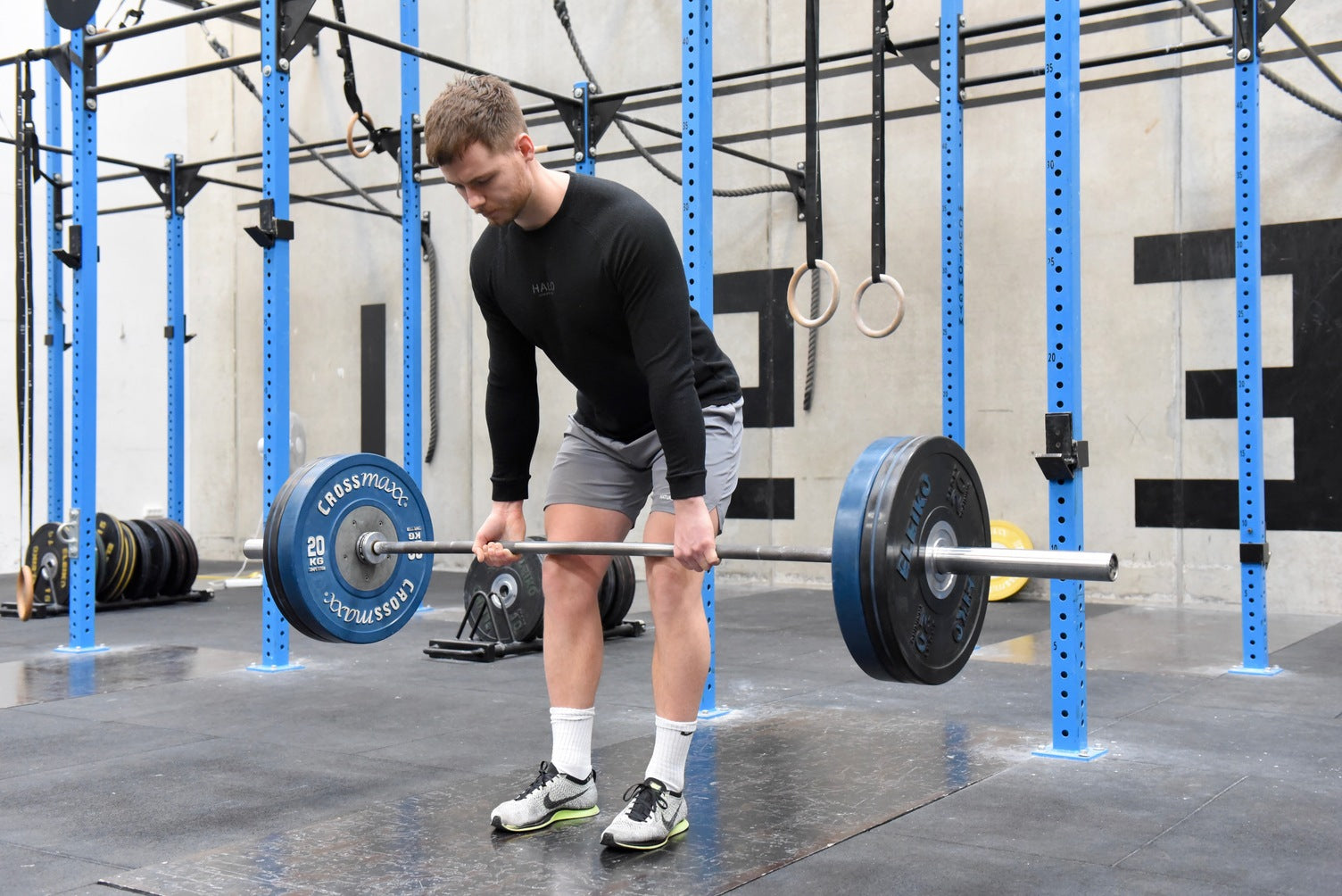 We come out with two products
The first year
In the spring of 2021, we released our first product - namely our Performance Shorts, which were our take on the perfect training shorts. NA got a lot of support and we sold our first 200 pairs of shorts in the first week. Through Instagram and YouTube we shared the journey with our followers.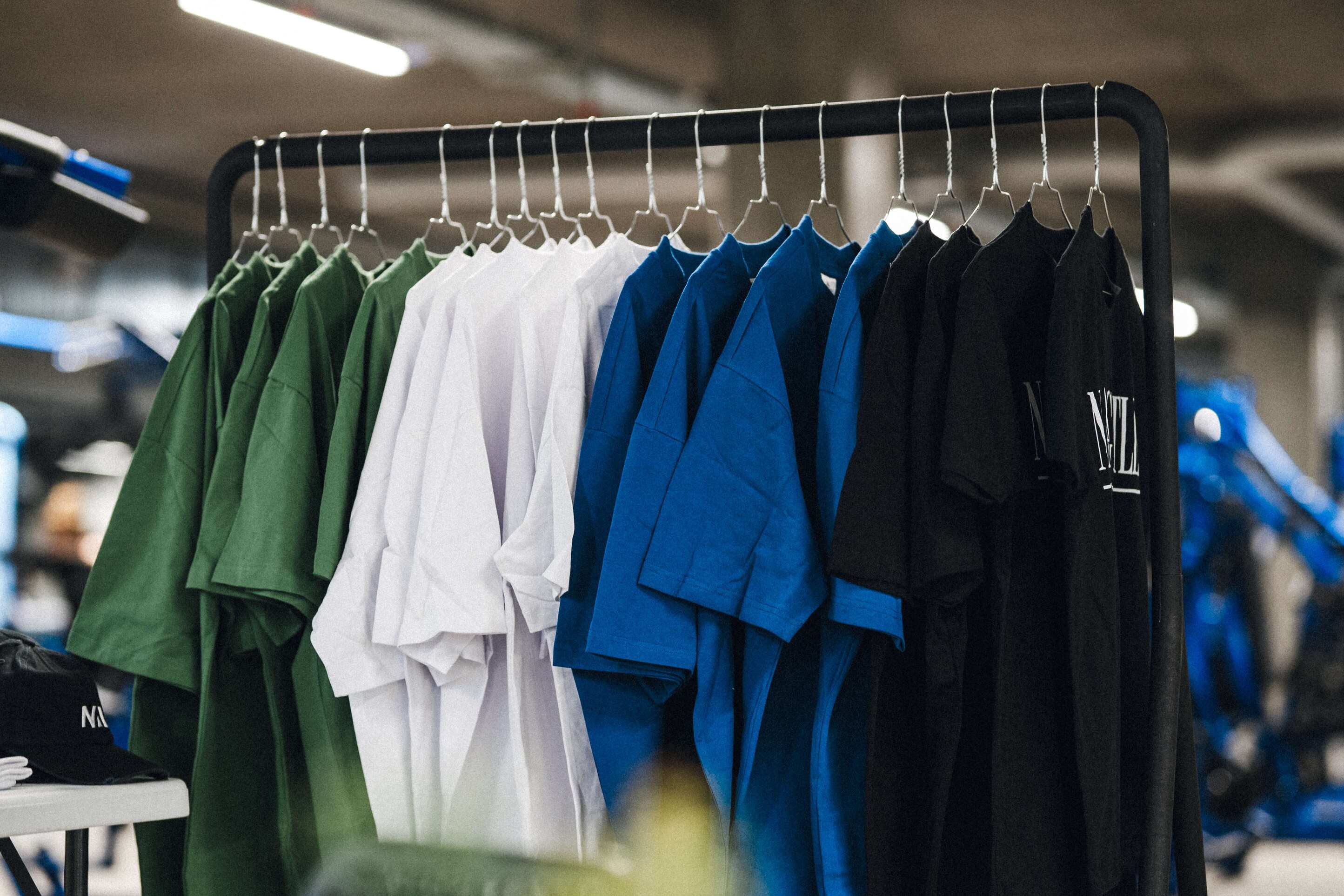 We build a community and pride
A magical year
A few weeks after our 1st birthday, we released our third product which is our iconic Acid Washed Oversized T-shirt. The jersey was released for DFNA and was sold out in just 48 hours. 2022 offered a total of 12 releases and laid the foundation stone for our further journey in 2023.
The year when the accelerator is put all the way down
NA full time
2023 is the year when we will do Natural Athlete full-time. We have more releases on the way than ever before and in May we will be moving out to our new HQ and store in Amager, a stone's throw from the Femøren Metro.
Natural Athlete HQ
At the beginning of 2023, we have built our own office. We took over a cool location right next to the Femøren Metro on Engvej 169, which we ourselves renovated from the ground up. We have made a YouTube series about the entire journey. We look forward to welcoming you in our store.
Before
After
Most sold products
See all
Sold out
Sold out
Sold out
Sold out